Hi all! Summer has kicked my butt as far as blogging goes, but that's only because I am having to get some REALLY yucky jobs done!!
A whole bunch of this

and this
and this
and even this
So unfortunately, blogging has been having to take a back seat to major housework! bleh!
But a while back I told
Sharon
over at
mrs. hines class
that I would love to participate in a Christmas in July Blog Party with her and several other great bloggers. So here I am ready to go, the only problem is with all of my yucky jobs going on, I haven't had a chance at all to create anything and since I started blogging in January, I don't have any Christmas posts from last year. :(
Therefore, I am just gonna showcase some other neat projects I've found out in blogland!
My area for this week is Homemade Gifts and Crafts so here are a few links from another partner this week,
Micki
at
Confessions of an ADD Housewife.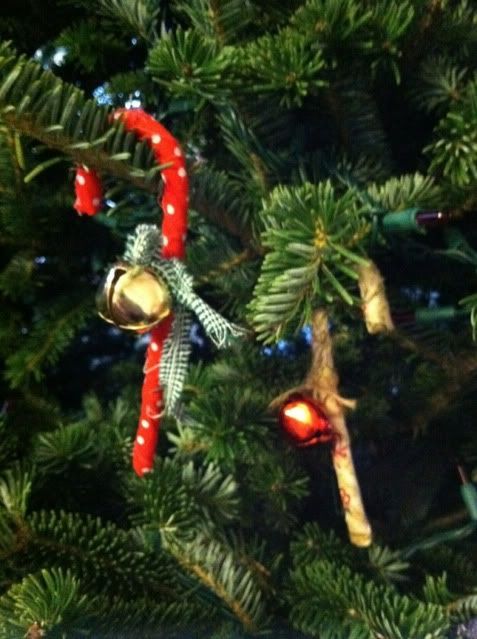 Micki came up with these cute little
candy canes
to keep from getting sticky candy all over her tree. Now that's smart thinkin'!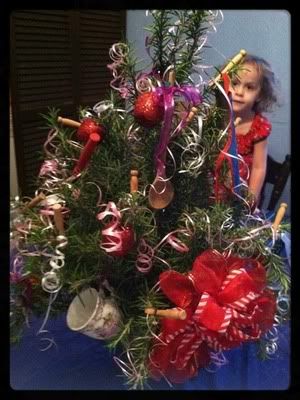 And last, but not least, a super cute
snowflake wreath
made from popsicle sticks! How fun would this be to do with the little ones?! Well, it would be fun even without little ones! :)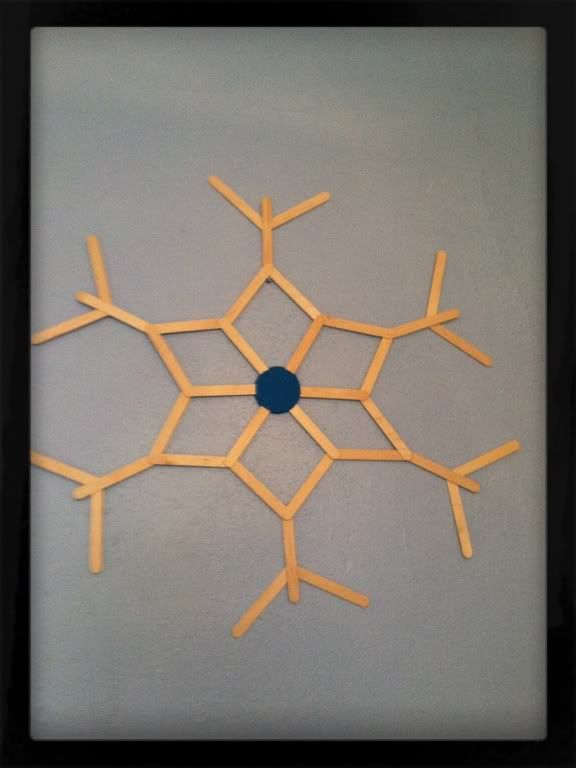 I also love some easy gift wrap ideas such as this brown paper with a handmade snowflake, that can be found
here
.
So there you have it - a few Christmas in July ideas to get you going ahead of the season!!
Today, not only do I have handcrafted items, but so does
Stone Gable. Go see what's craftin' at her blog!
The best part is
Friday when we have our Blog Hop Party!
So pull out those old posts and dig through your files and link up
your recipes, crafts, and decor ideas at any one of the hostesses blogs -
8 hostesses, 1 blog hop!